We are the team looking forward to welcome you to Harley-Davidson® Abu Dhabi
General Manager
Peter Grimshaw
Finance & Admin Manager
Munir Uddin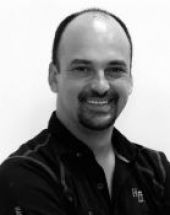 Sales Manager
Charl Bester
Sales Executive
Robert Fick
Meet Robert, our sales executive. He's been with Harley-Davidson for 11 years. His knowledge of the brand will definitely help you find the right Harley-Davidson for you.
Motorclothes Supervisor
Mirene Dreu Lloren
We call her sunshine…because she will always greet you with a big smile that comes from her heart. After 9 years with Harley- Davidson Abu Dhabi in motorclothes, she knows all the trends and every single detail when it comes to Apparel and General Merchandise.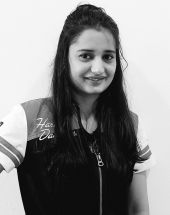 Administrator
Sameen Rahat Ali
Parts & Accessories Manager
Ismail Moopantakath
Service Manager
Vipra Tomer
Service Adviser
Jeffin Jose
Parts & Accessories Supervisor
Uvais Kassim
Meet Uvais, our Parts & Accessories Supervisor. The last 8 years Uvais is involved with the brand and he has a great knowledge of Harley Davidson Parts & Accessories. He is ready to assist you and give you the best advice for your bike performance and needs.
Logistic Coordinator
Mursheed Mahamood
Meet Mursheed, our logistics coordinator. Mursheed has a keen eye in detail and great record-keeping abilities.
Technician
Nicole Malapaya
Nicole is excited to have your Harley in his hands. He will make sure to understand any technical issue and give you the best advice.
Technician
Lemuel Maniago
With a friendly demeanor and a passion for motorcycles, Lem knows what customers needs are. He will make sure to diagnose your motorcycle correctly and provide excellent service support.
Driver
Abdul Jamal
Jamal is our driver and actually a great communicator. When he is not in his car, you will see him greeting our customers with a big smile.
---
At times we are on the look out for individuals to join us who share our passion and commitment. If this is you and you are interested in working with us, please get in touch